"Jennifer is a great teacher who encourages building trust with your buddy. The classes are enjoyable and helpful and we can't wait to take another class."
-Dave in Westminster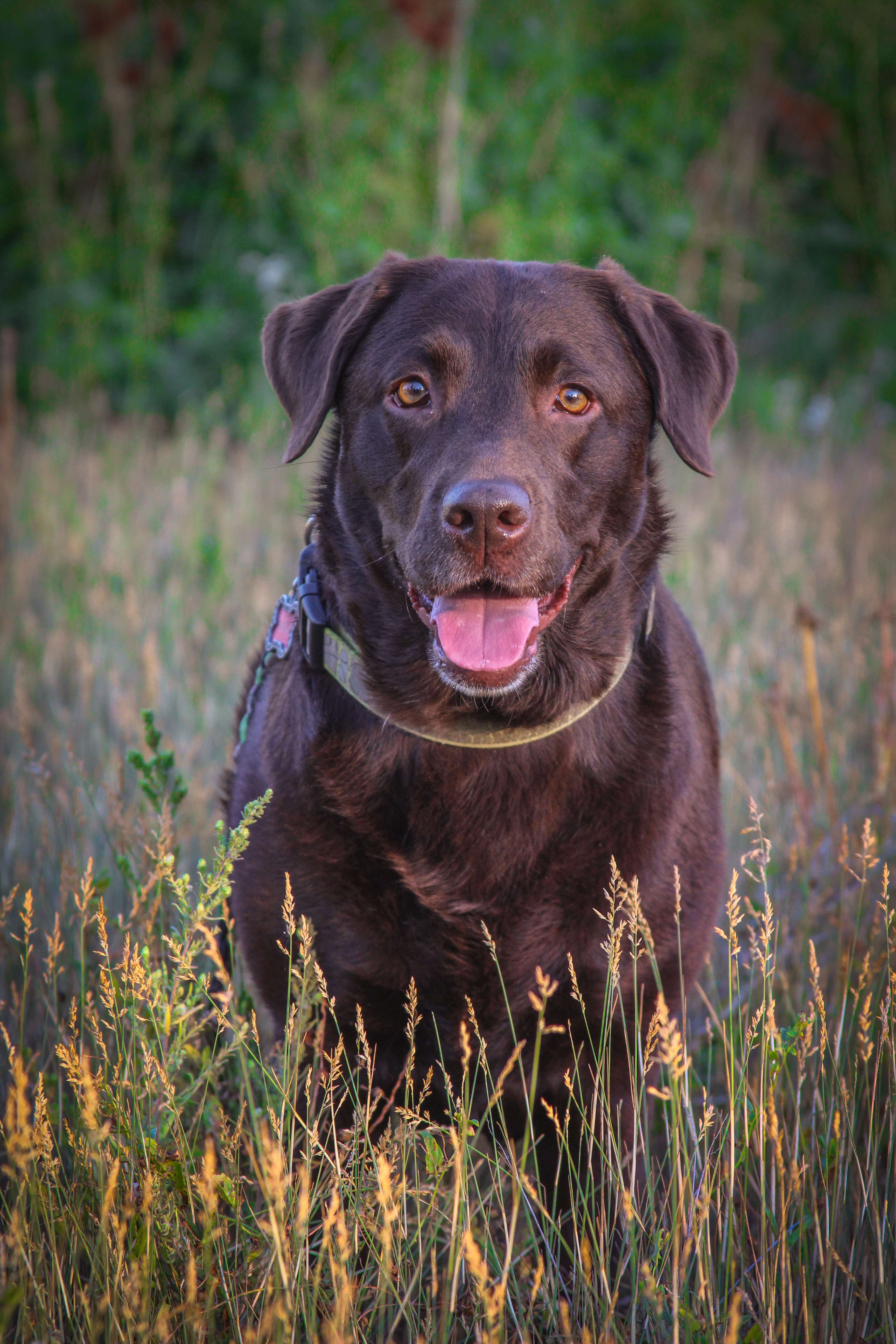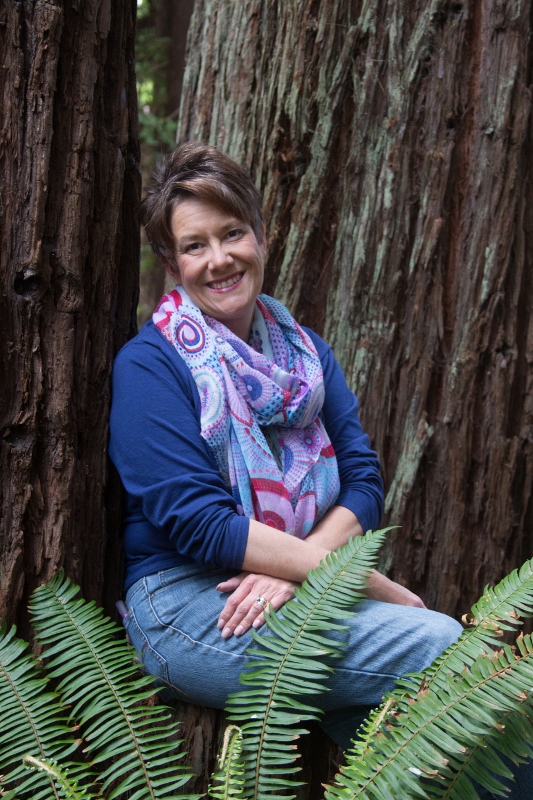 I am the owner of Namastay Training. I have been working with dogs for over 16 years and have had a very successful training business for over 10 years.
Teaching has allowed me to help people have what I have with my dogs. A RELATIONSHIP - not just ownership.
When you work with me you will get a dog that is your friend and partner. They will listen to you because they love you not because they fear you. You will become a team. 
I will show you how to be clear and fair in your expectations and I will teach you how to positively communicate with your dog to get the results you want; a dog who listens to you and behaves well. A dog you can truly enjoy, a dog that your friends and family wish they had. Don't wait any longer. You deserve to have a deeper relationship with your dog.