What is included?
 In this course you will receive
Over 10 hours of training instruction - that's a $1000 value
Over 20 downloadable handouts for you to keep forever
Weekly homework assignments with goals to make sure you are progressing
Weekly quizzes to make sure you have a solid grasp of the information
A FREE coaching session after you complete three weeks
A private Facebook group
Access to the course for 12 months from enrollment.
All of this for only $175 - what are you waiting for? Enroll today and learn how to communicate positively and effectively with your dog.
What will my dog and I learn?
basic body positions - sit, lay down, touch my hand
self regulation in the form of patience games (impulse control)
settle
go to place,
attention - "watch me" and offered attention (auto watch)
zen door - no running out the door
walking on a leash politely,
polite greeting with people and dogs
quiet
come when I call
stay
I am the owner of Namastay Training. I have been working with dogs for over 16 years and have had a very successful training business for over 10 years.
Offering online classes allow me to reach more people and help more people have what I have with my dogs. A RELATIONSHIP - not just ownership.
When you work with me you will get a dog that is your friend and partner. They will listen to you because they love you not because they fear you. You will become a team. 
I will show you how to be clear and fair in your expectations and I will teach you how to positively communicate with your dog to get the results you want - a dog who listens to you and behaves well. A dog you can truly enjoy, a dog that your friends and family wish they had. Don't wait any longer. You deserve to have a dog you enjoy!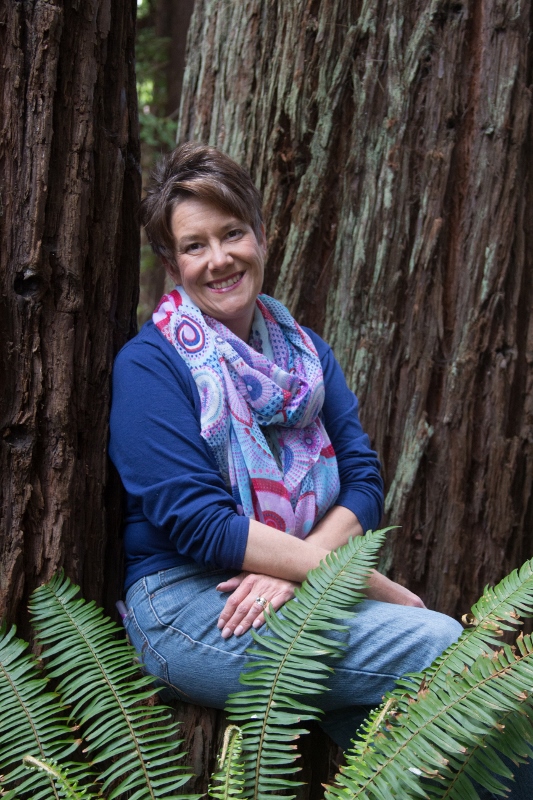 Check your inbox to confirm your subscription